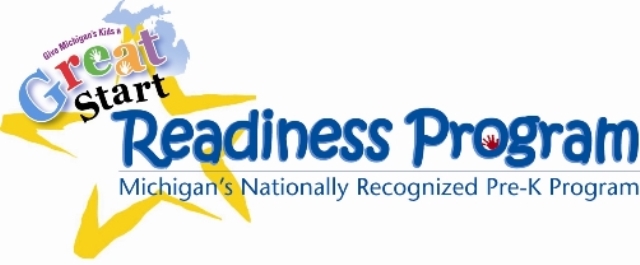 Clarenceville Opening a New GSRP Classroom
Free Preschool, Full-day openings are available and GSRP is accepting enrollments.
To enroll, children must have been born on or before September 1st, 2013.
Call Rene Leftwich at (248) 919-0360 for more information and to enroll or complete an online GSRP application right now!

Great Start Readiness Program

Clarenceville Online GSRP Application
Oakland Schools Michigan Free Pre School Program GSRP