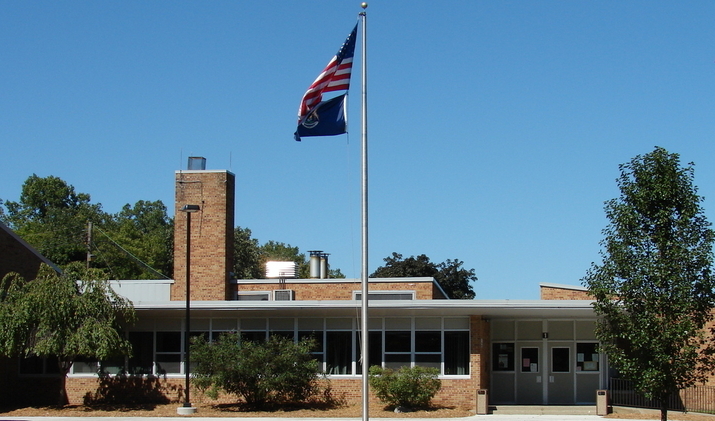 Welcome to Botsford Elementary School, home of the Bobcats.
Botsford Elementary School is honored to have served our community for over 60 years. We are extremely proud of our students, families, staff and the education we provide. Botsford Elementary partners with many community programs such as Girl Scouts, Boy Scouts, Botsford Commons Assisted Living Facility, Gleaners and the Goodfellows. Our Parent/Teacher Organization, B.E.S.T. (Botsford Elementary Support Team) sponsors wonderful activities such as Harvest Festival, Flag Football, Floor Hockey, Softball, Field Day and many other activities. We not only nurture the mind, we provide opportunities growth in other areas as well. Our students learn valuable lessons not only in the classroom but teaching sportsmanship and always doing your best. Our Positive Paw incentive program catches and recognizes students doing the "Right Thing" and our Student in the Spotlight assemblies reward long term student improvements. Student achievement and personal growth as an individual is our highest goal.
Go Bobcats!!
Botsford Parent News

View Archives
January 15, 2018
2018 Spring Craft Show
March 24, 2018: 10 AM - 4 PM
20155 Middlebelt Rd.
March 24th, 2018
Open to all crafters and vendors. Space Fee is $50 and space sizes vary. Complete an application or contact Brenda Uren at 248-231-7328 or Brendauren1@gmail.com
August 4, 2017
Clarenceville School District announces new 2017-18 School Calendar